Over 30 years' experience in international children's book publishing.

Paper Bird packages and produces children's books, magazines,
stationery and greetings cards for wholesalers, retailers and publishers worldwide.

Paper Bird specialises in
•
Novelty book concept and creation - including bath, cloth and non-traditional formats
Pre-school early learning and learning through play

Paper Bird also provides bespoke consultancy services to publishers including:
•
Foreign rights representation
Print, pricing and manufacture sourcing and advice
Product development research and problem solving
Please
get in touch
for further information
Do check LinkedIn for further details.
Just click
here
to go direct to the profile.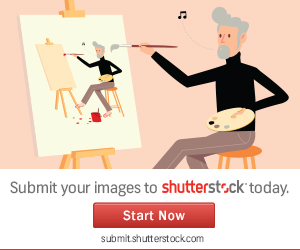 ---
Text and image on this site © Paper Bird unless otherwise stated. Reproduction without permission is strictly forbidden. You can find our Privacy Policy
here.
This website uses marketing and tracking technologies. Opting out of this will opt you out of all cookies, except for those needed to run the website. Note that some products may not work as well without tracking cookies.
Opt Out of Cookies